Your Instructor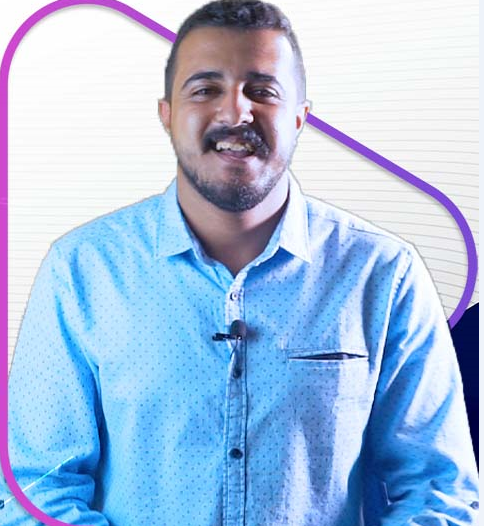 Mohamed is a penetration tester at Synack and Security Meter.
Bug Hunter at HackerOne,Bugcrowd,OBB.
Mohamed discovered many vulnerabilites ,CVE,zero days on big companies and agencies such as US Dept of Defense, CERT-EU , Adobe, IBM ,Sony, Trend micro , Cisco, Arduino, ESET, Nike , Yahoo , HackerOne and many classified organizations etc..
Also Mohamed is known for developing penetration testing tools and attack scenarios.
Instructor at SeniorSteps,PrivSec, Spectrum-IT, Arabcbt.
Course Description
Without Programming language you cannot convert your thoughts into applications , everything started by programming to learn everything you must understand how it's made. For example: during advanced penetration testing phase you will need to write custom exploits , create custom tools , implement new techniques without programming you won't be successful penetration tester. Also as network engineer sometimes you need to interact with network/Security solutions API's to transfer data , sometimes you will need to interact with custom solutions.in this course you will learn what is coding? How to code ? You will learn advanced things such as OOP, Decorators etc..
Prerequisites
CEH
CCNA
Python Basics
Python Networking for the same instructor
Target Audience

Network Engineers
Security Engineers
Penetration Testers
Course Curriculum
Chapter 0 : Reverse Shell
Available in days
days after you enroll
Chapter 1 : Interacting With NMAP
Available in days
days after you enroll
Chapter 2 : Web Automation
Available in days
days after you enroll