Courses Included with Purchase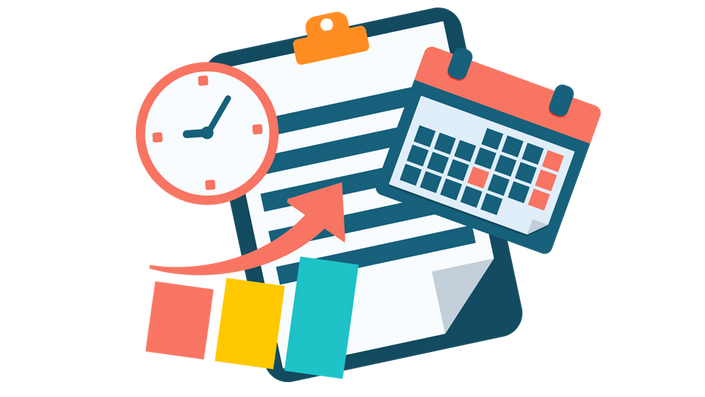 PMP ( Project Management )
We all may have good ideas that can benefit the company, but without a feasible plan it remains nothing but that. An Idea! Transform from a Thinker To a Doer!

$25
Scrum
Everything you need to know about the agile software engineering manifesto ( Scrum)

$30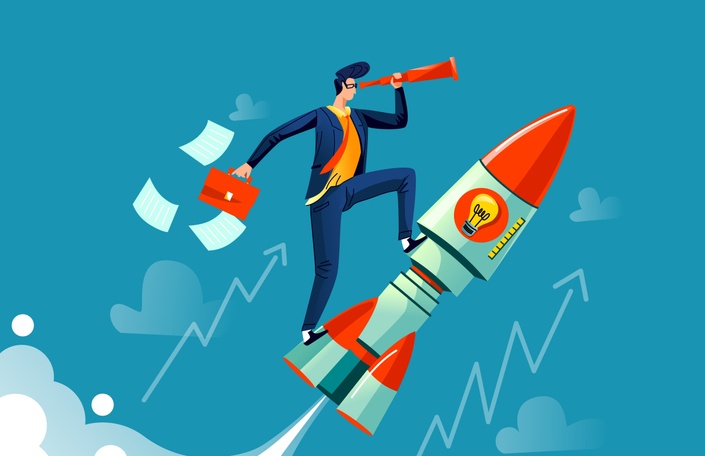 Lean Startup
So you are about to build your own Startup! What method would you use in order to ensure a successful launch based on the current budget that you have? In this

$35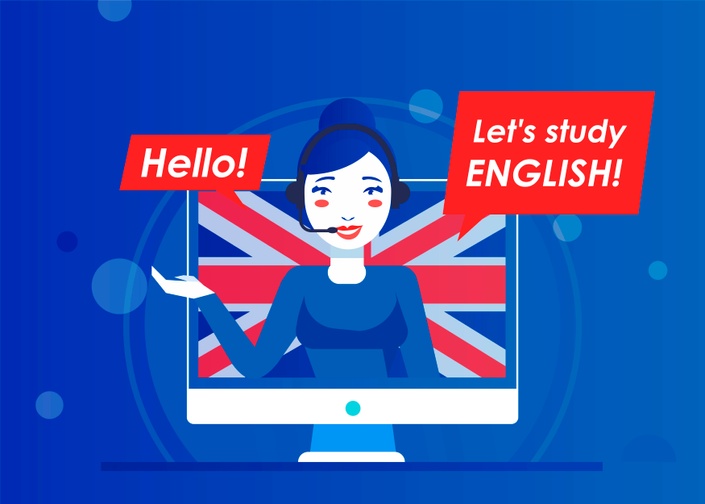 English For IT
Do not let language be an obstacle that prohibits you from developing in the IT department. Enroll in the course now!

$45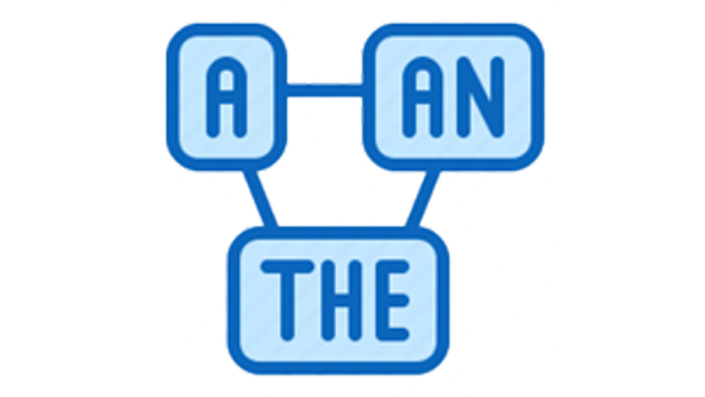 IELTS
International English Language Testing System

$10/year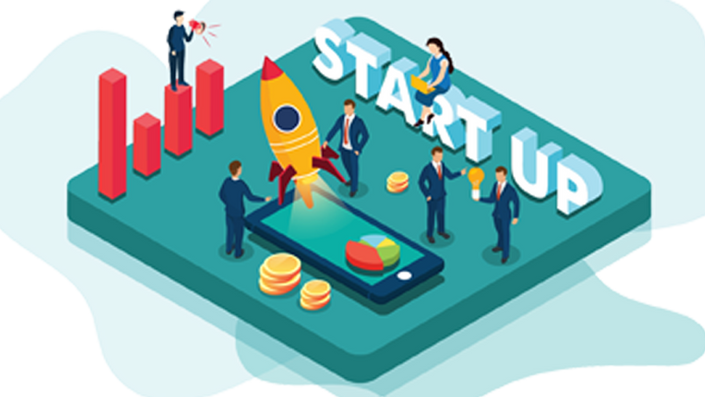 Entrepreneurship Foundation
Are you a wantrepreneur and need to know what makes a successful Entrepreneur? Then this course is for you!

$40/year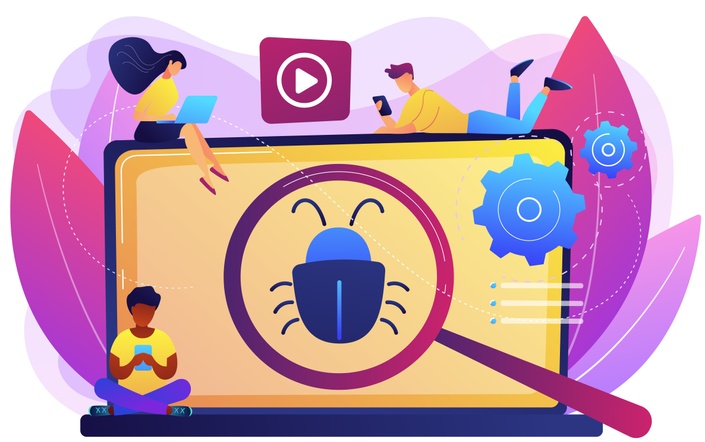 Software Testing Fundamentals

$20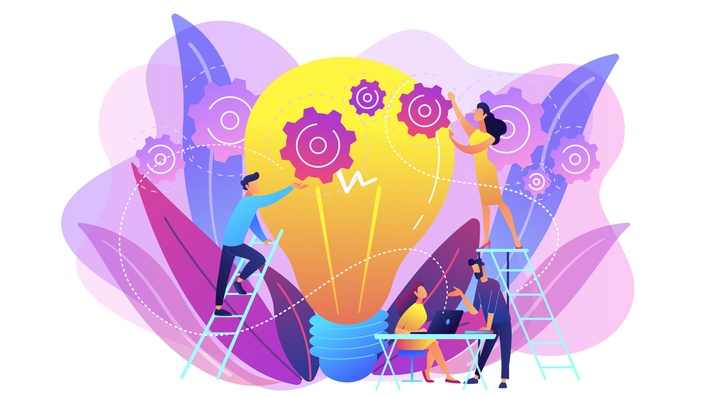 الانجليزية لرواد الأعمال
يتكون هذا الكورس كل المصطلحات الأساسية لرواد الأعمال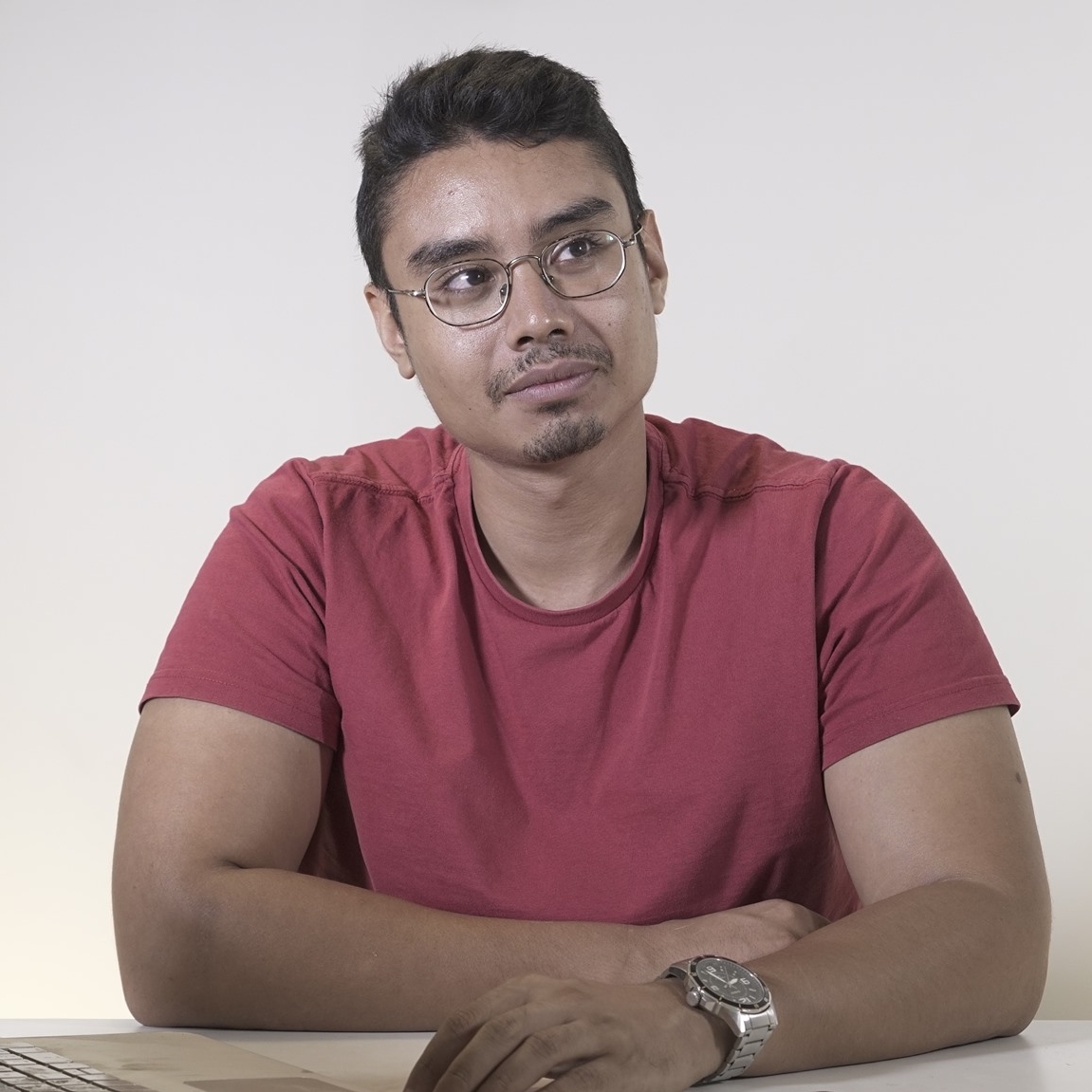 ج.م150/year
Original Price: $355