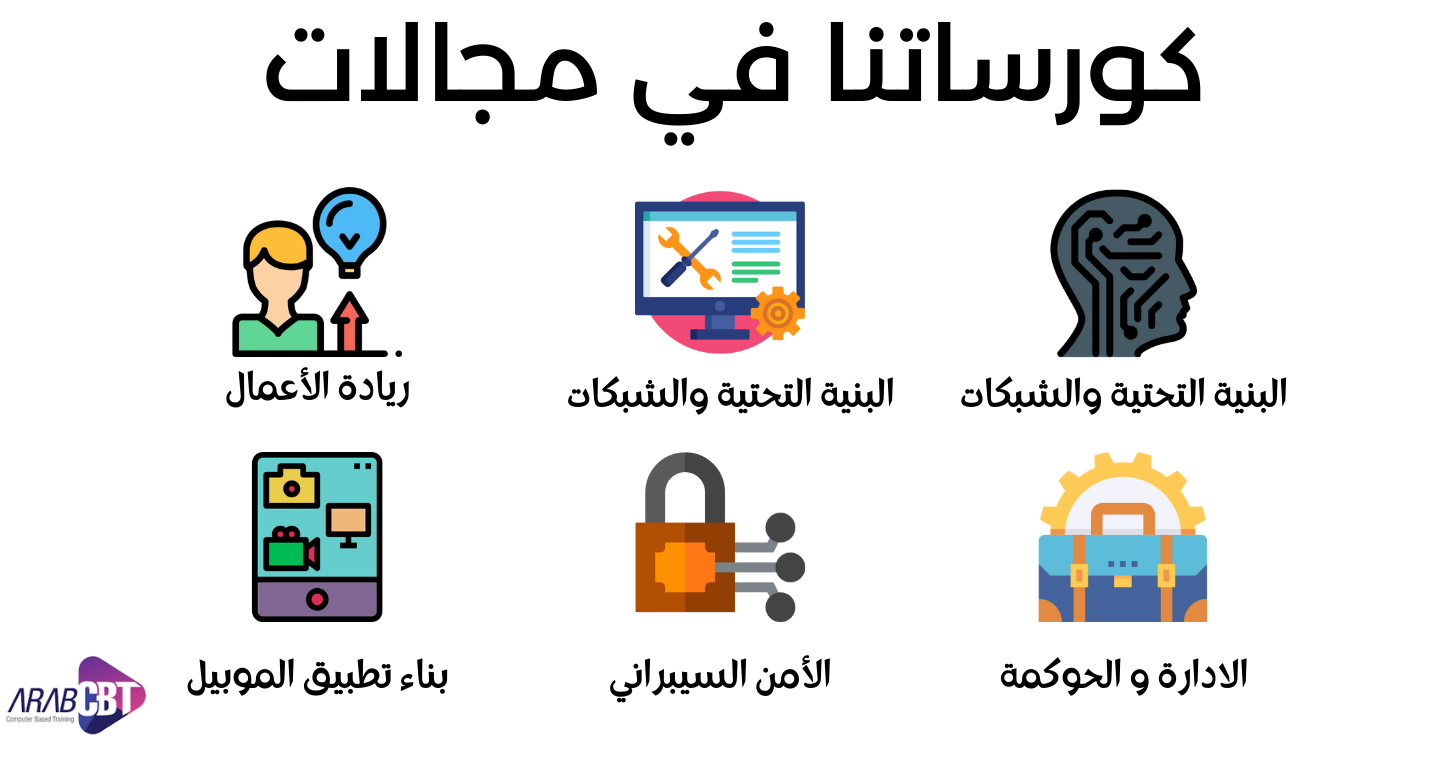 Courses Included with Purchase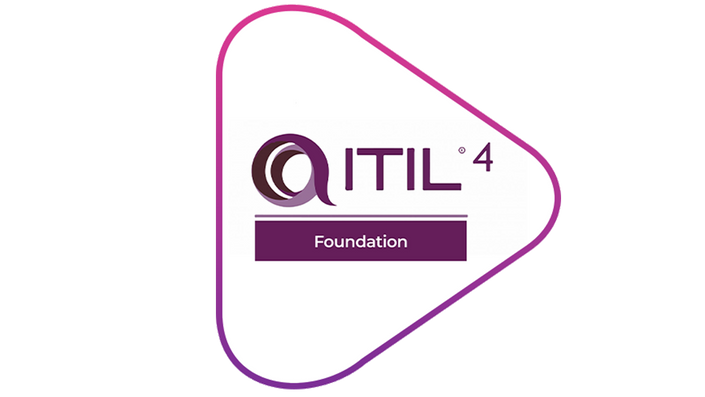 ITIL®4 Foundation Official Course
كواحد شغال في مجال تكنولوجيا المعلومات بتواجهك مشاكل كتير في طريقة شغلك وازاي تعرف تنظمه و تديره ؟ محتاج تاخد خطوة في مسارك الوظيفي نحو الإدارة ؟ الكورس ده ليك
$95/year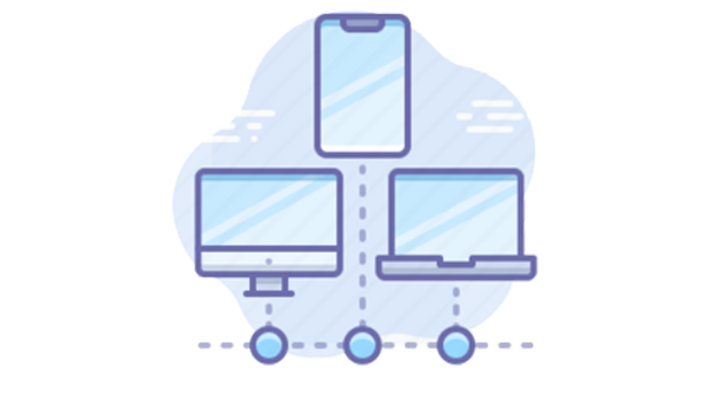 Linux Server Administration ( Vol 1- Essentials and Fundamentals )
Volume 1 validates delegate's fundamental Linux system administration skills and knowledge that will be encountered in the workplace

$75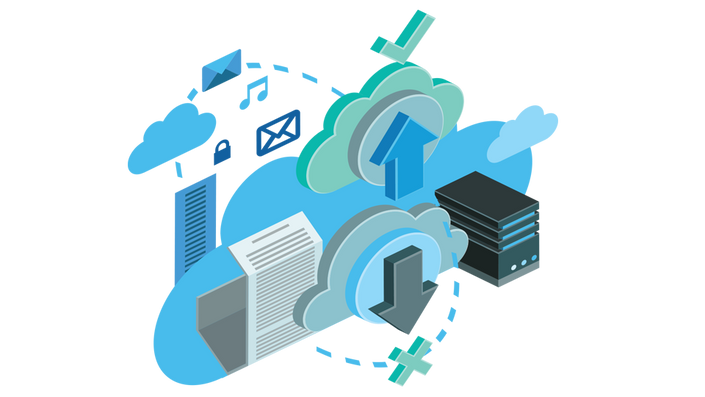 CCNA 200-125
Cisco Certified Network Associate Routing & Switching

$30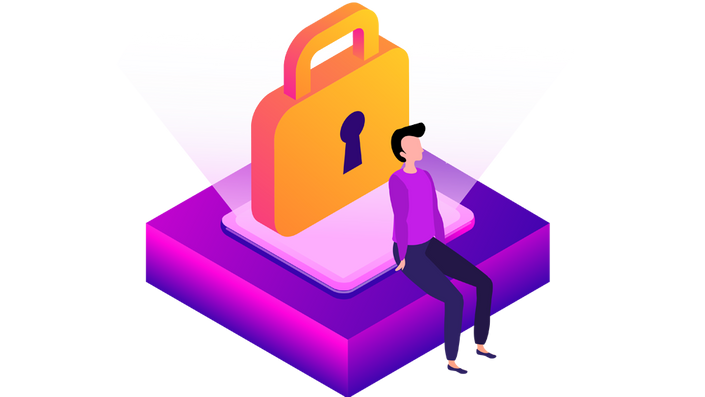 CompTIA Security +501
This course is the main gate to the Security world it include a brief description about all Security branches that qualify for the next security steps .

$75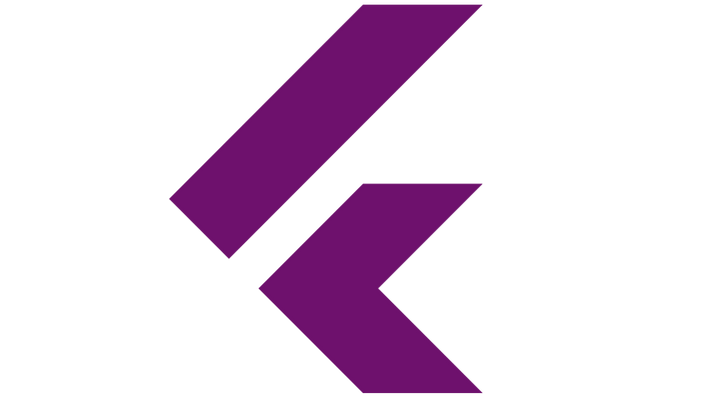 Flutter Development Course
تتعلم من خلال هذه الدبلومة القوية صناعة تطبيقات الموبايل بإستخدام هذه التقنية الرائعة والمتوافقة مع نظم تشغيل الموبايل المختلفة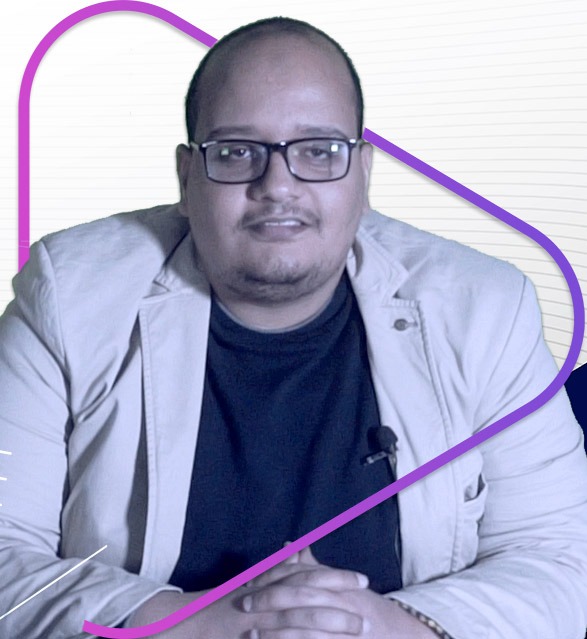 $65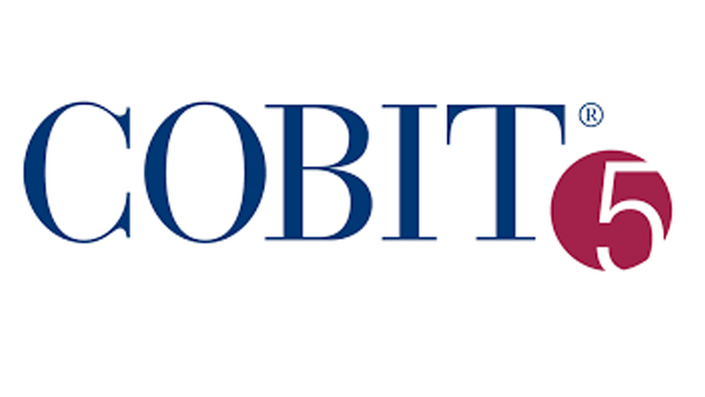 COBIT5 Foundation Official Course
COBIT5 Foundation official course
$95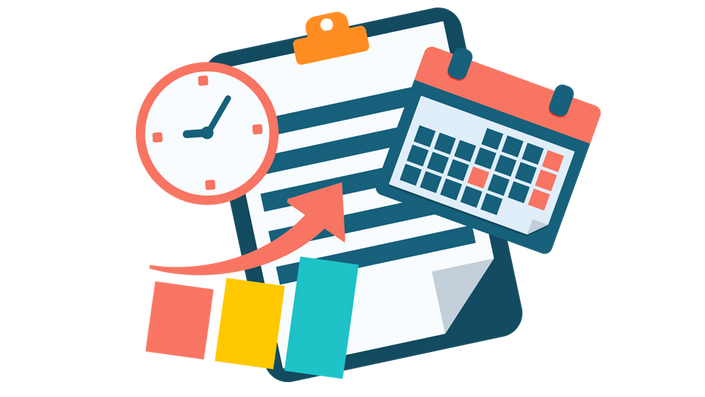 PMP ( Project Management )
We all may have good ideas that can benefit the company, but without a feasible plan it remains nothing but that. An Idea! Transform from a Thinker To a Doer!

$25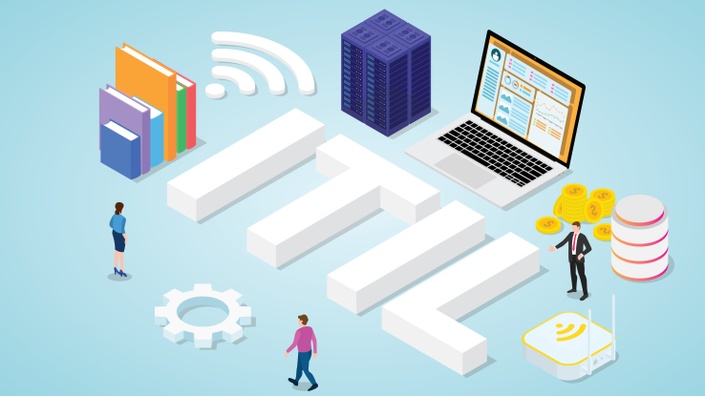 ITIL® V3
ITIL® V3 (Service management framework)
$65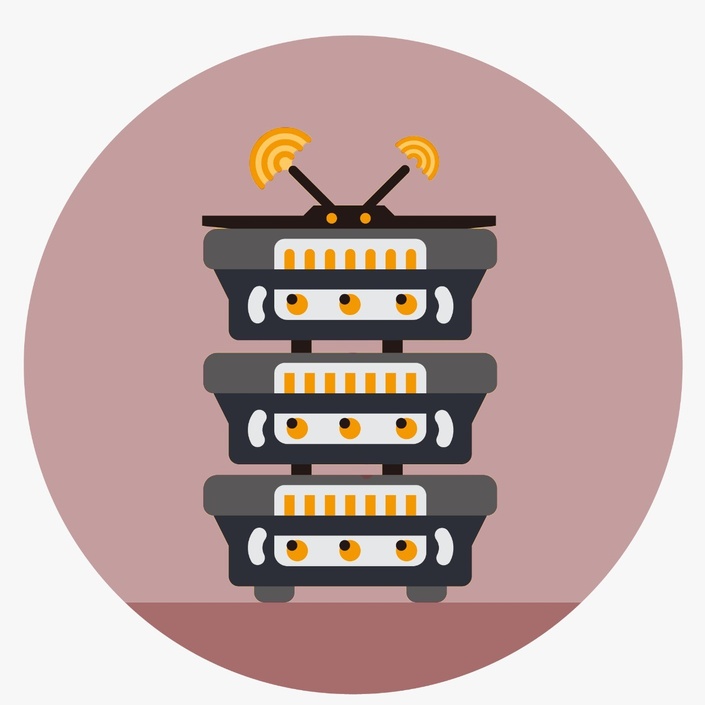 Linux Server Administration ( Volume 2)
Volume 2 goes in depth in partitioning , formatting , storage , C Linux from administration perspective and system troubleshooting

$75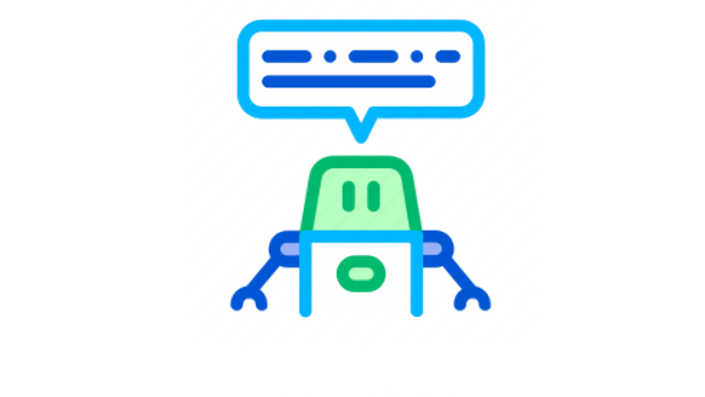 Chatbot For NON-Programmers
If you are a non-programmer & you aim to build & develop a chatbot for your platform, then this platform is for you.

$25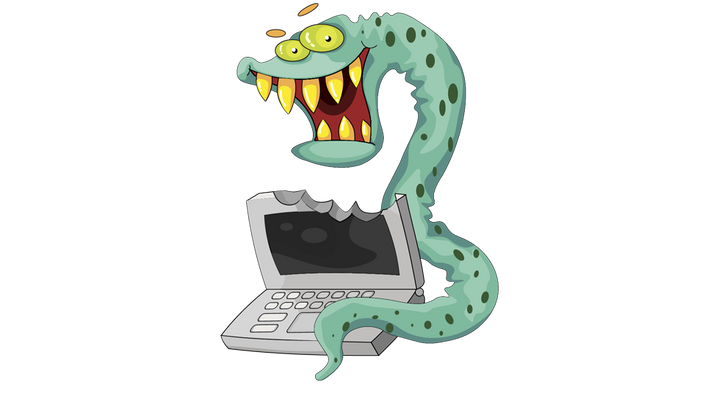 Python For Offensive Security
Knowing the best python scripts for penetration testing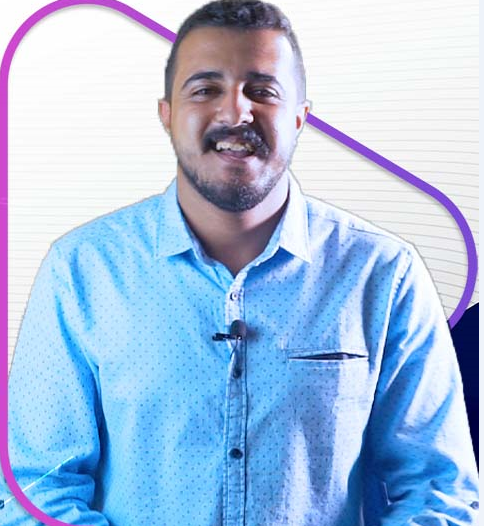 $75
Scrum
Everything you need to know about the agile software engineering manifesto ( Scrum)

$30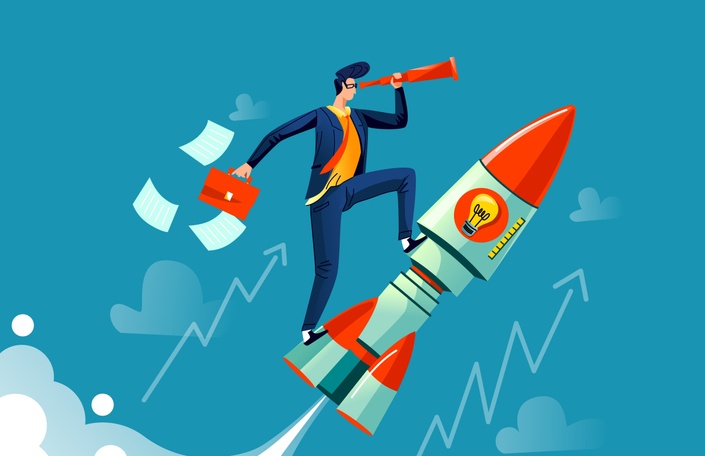 Lean Startup
So you are about to build your own Startup! What method would you use in order to ensure a successful launch based on the current budget that you have? In this

$35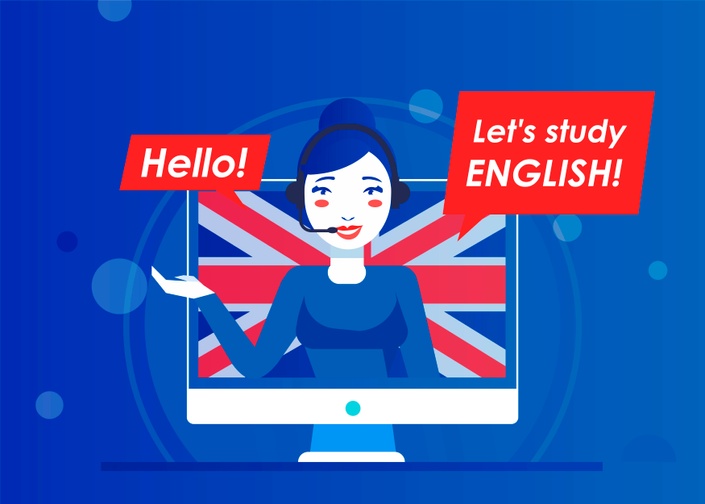 English For IT
Do not let language be an obstacle that prohibits you from developing in the IT department. Enroll in the course now!

$45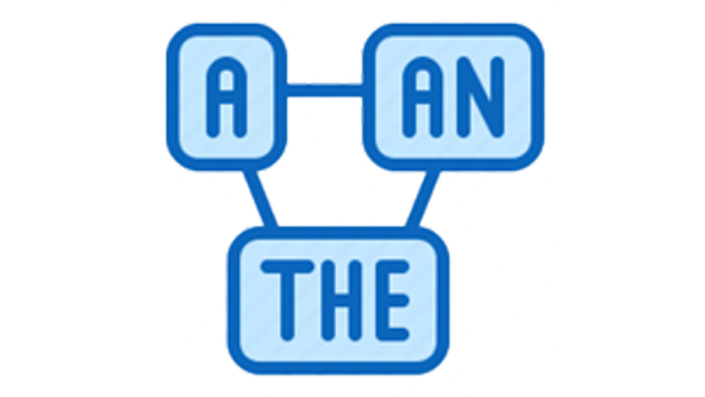 IELTS
International English Language Testing System

$10/year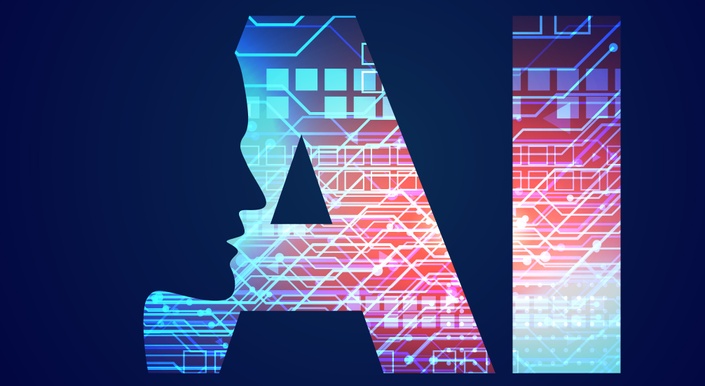 AI Awareness For Everyone
AI Awareness For Everyone

$40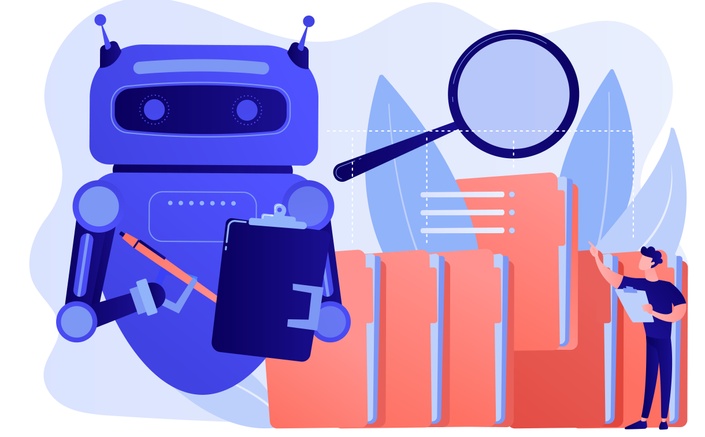 Machine Learning
Machine Learning in Artificial Intelligence and Data Science

$70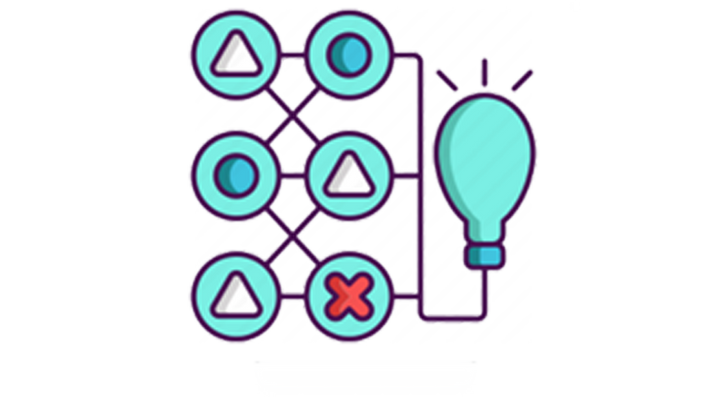 Deep Learning
Building Deep Learning Models from scratch and using them in real projects

$70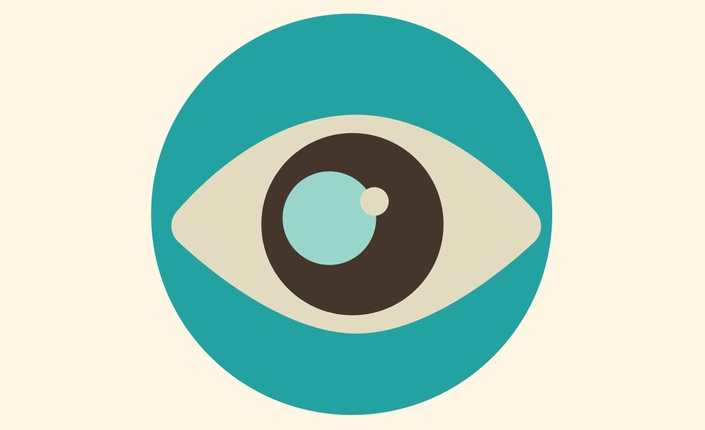 Computer Vision 1
Computer Vision 1

$65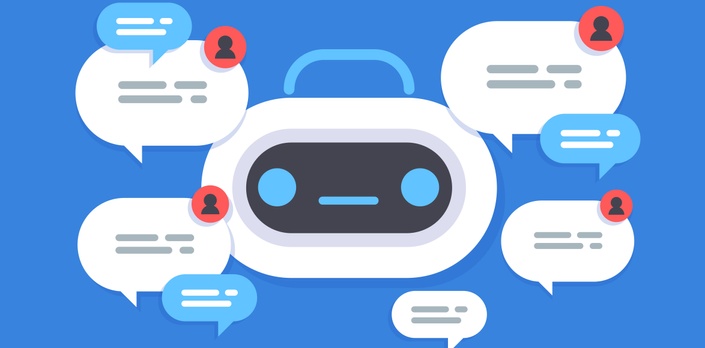 Chatbot For Programmers
A technical course that intends to teach programmers building codable chatbots

$30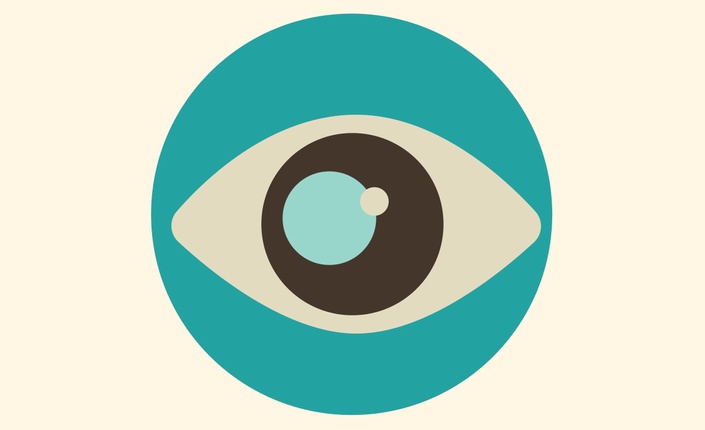 Computer Vision 2
Computer Vision 2

$75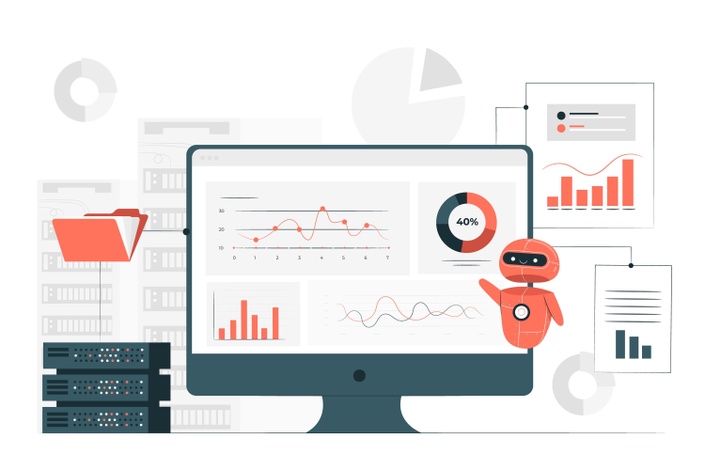 R For Data Science And AI
How to use R Language in your Data Science and AI projects

$65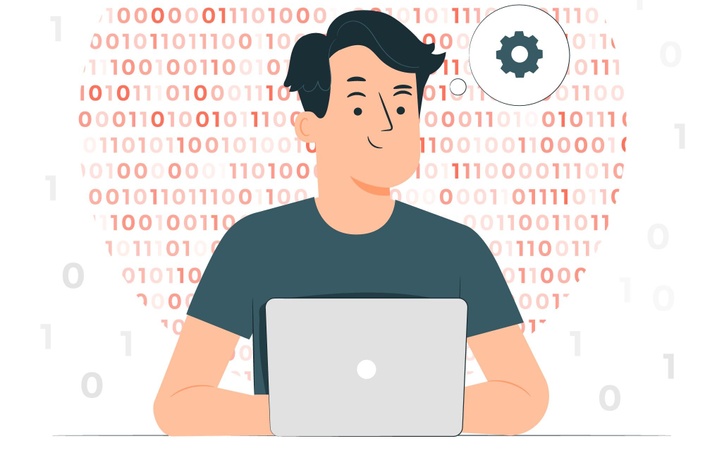 Advanced Python
One of the most important courses in learning Artificial Intelligence

$70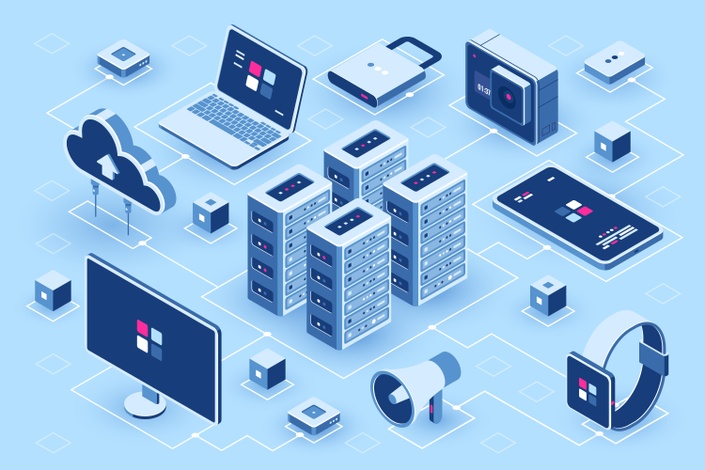 MCSA Windows Server 2016
Microsoft Certified Solutions Associate MCSA 2016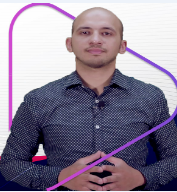 $70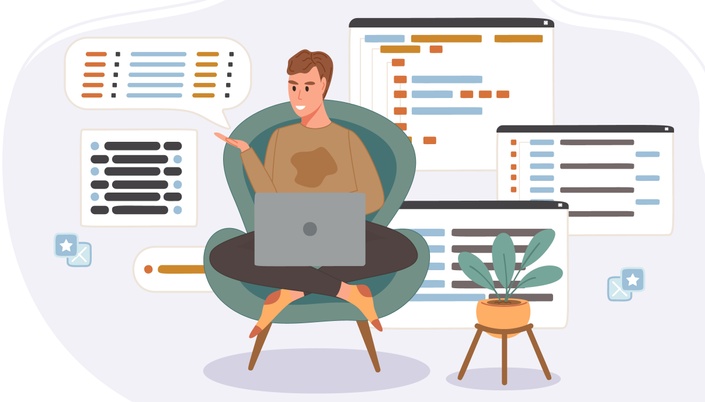 Python For Networking
The Second Course of Python Offensive Security Diploma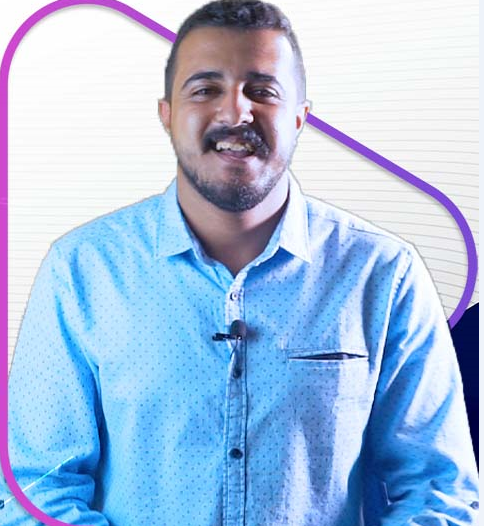 $45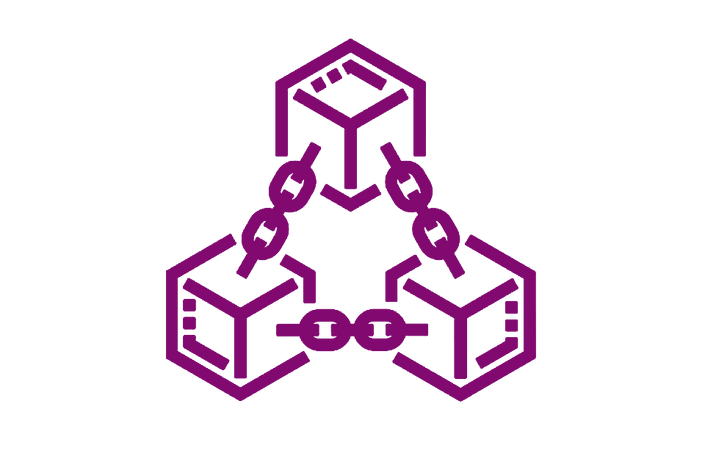 Blockchain
Everything You Need to know about Blockchain by exploring Bitcoin protocols and Ethereum!

$55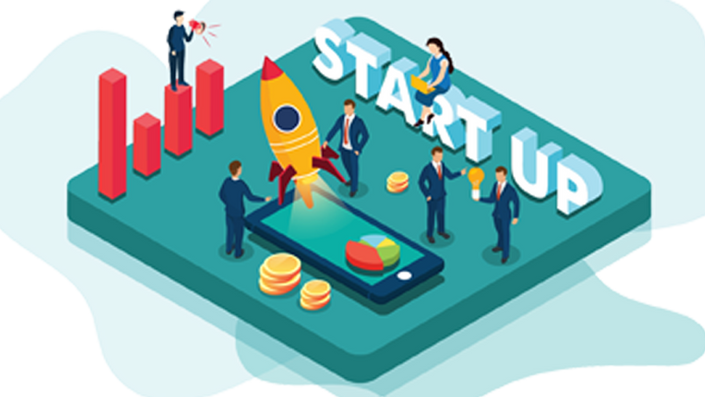 Entrepreneurship Foundation
Are you a wantrepreneur and need to know what makes a successful Entrepreneur? Then this course is for you!

$40/year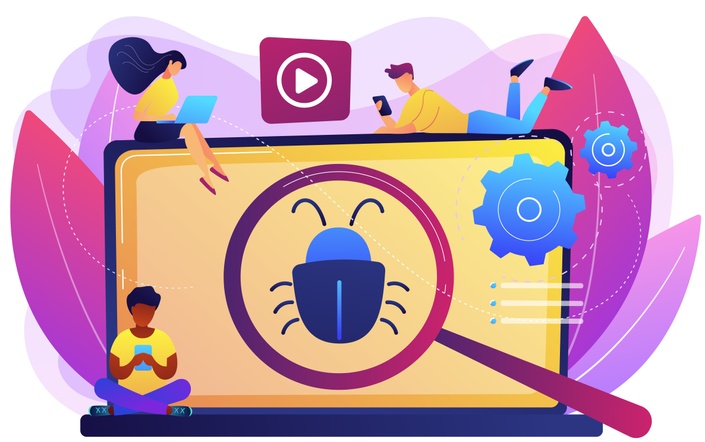 Software Testing Fundamentals

$20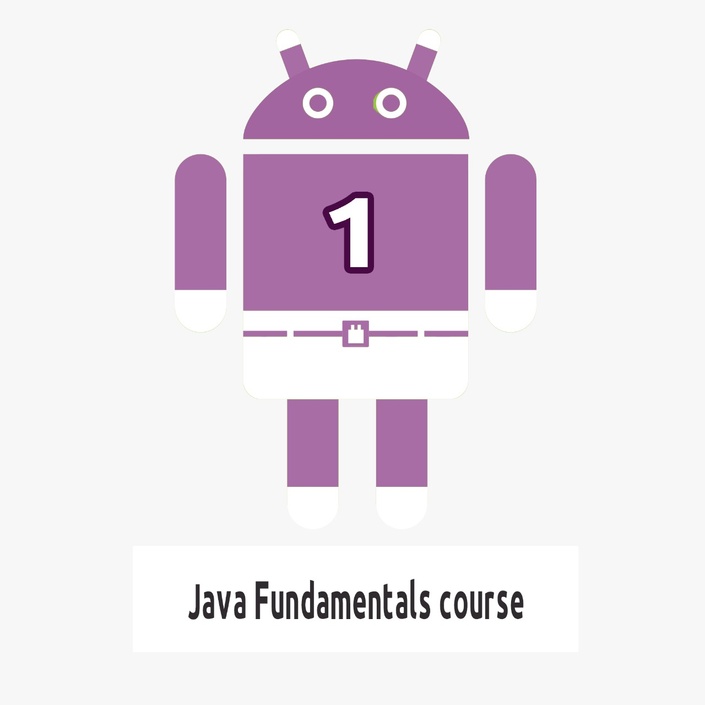 Java Fundamentals Course - FREE
Java Fundamentals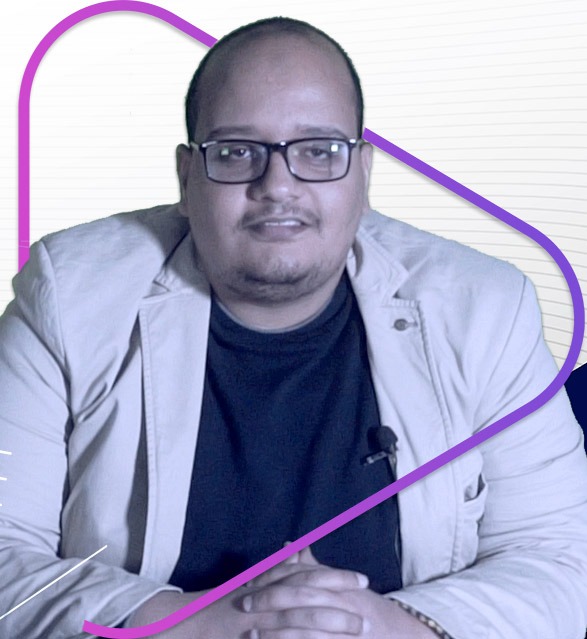 FREE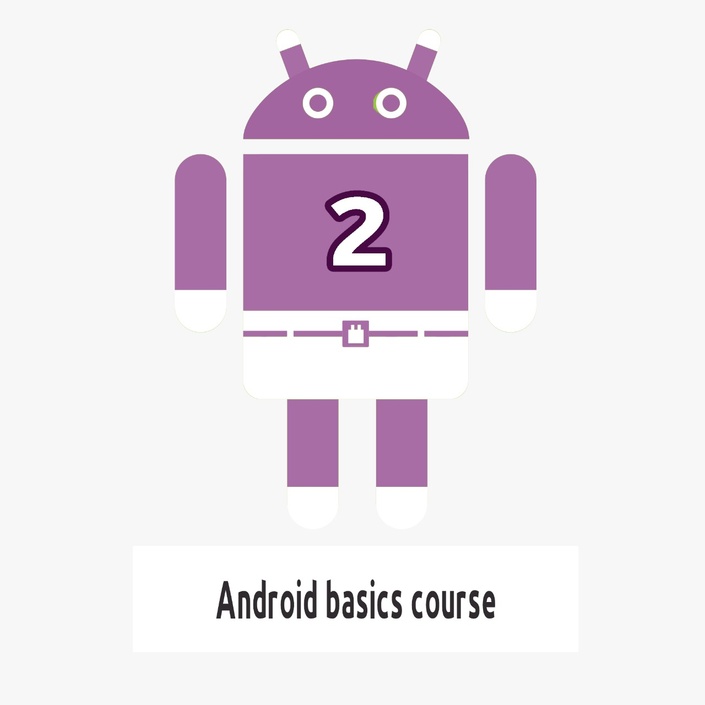 Android Basics Course - FREE
Android Basics Course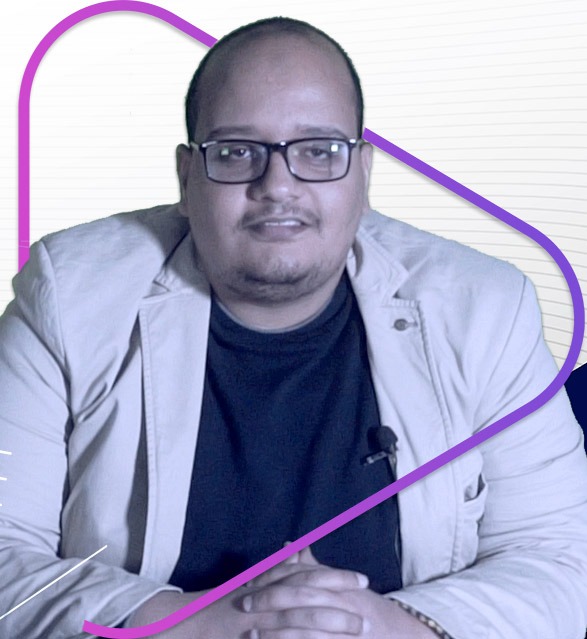 FREE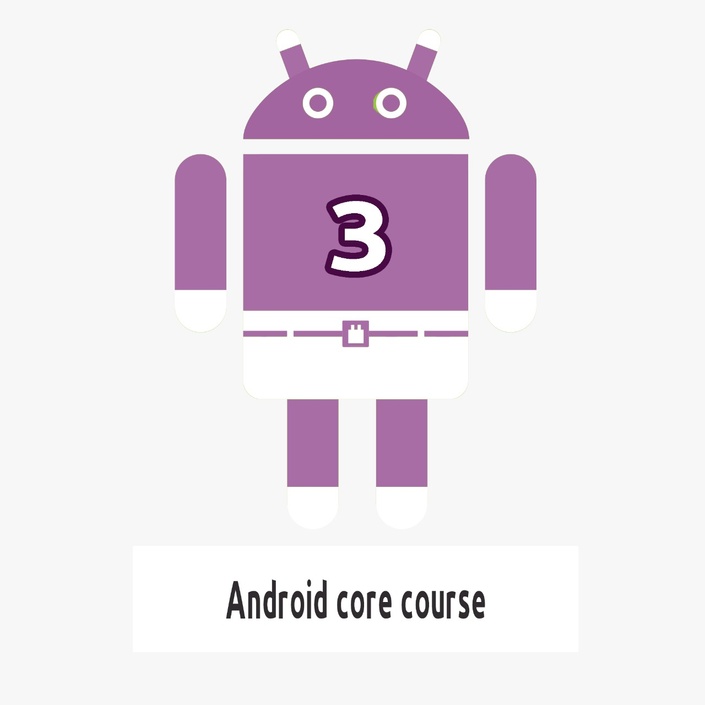 Android Core Course
Android Core Course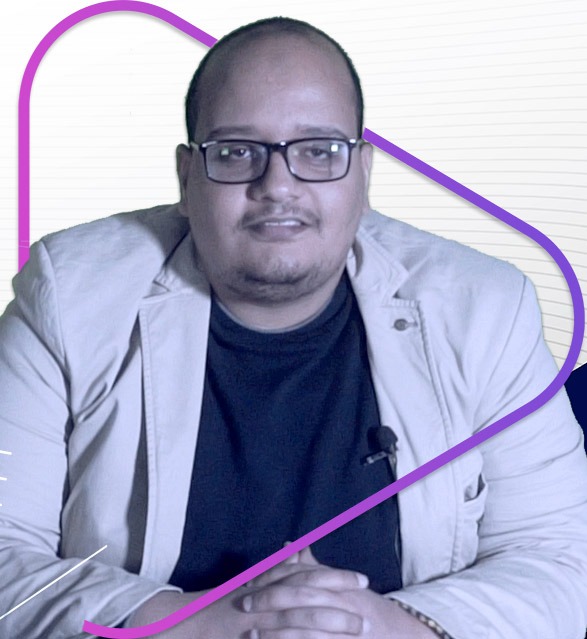 $30/year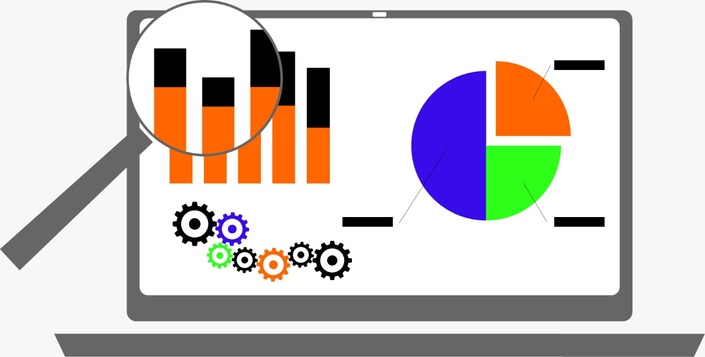 Introduction to Business Analysis - FREE
Introduction to business analysis body of knowledge guide , business analysis concepts , knowledge Areas , business analysis techniques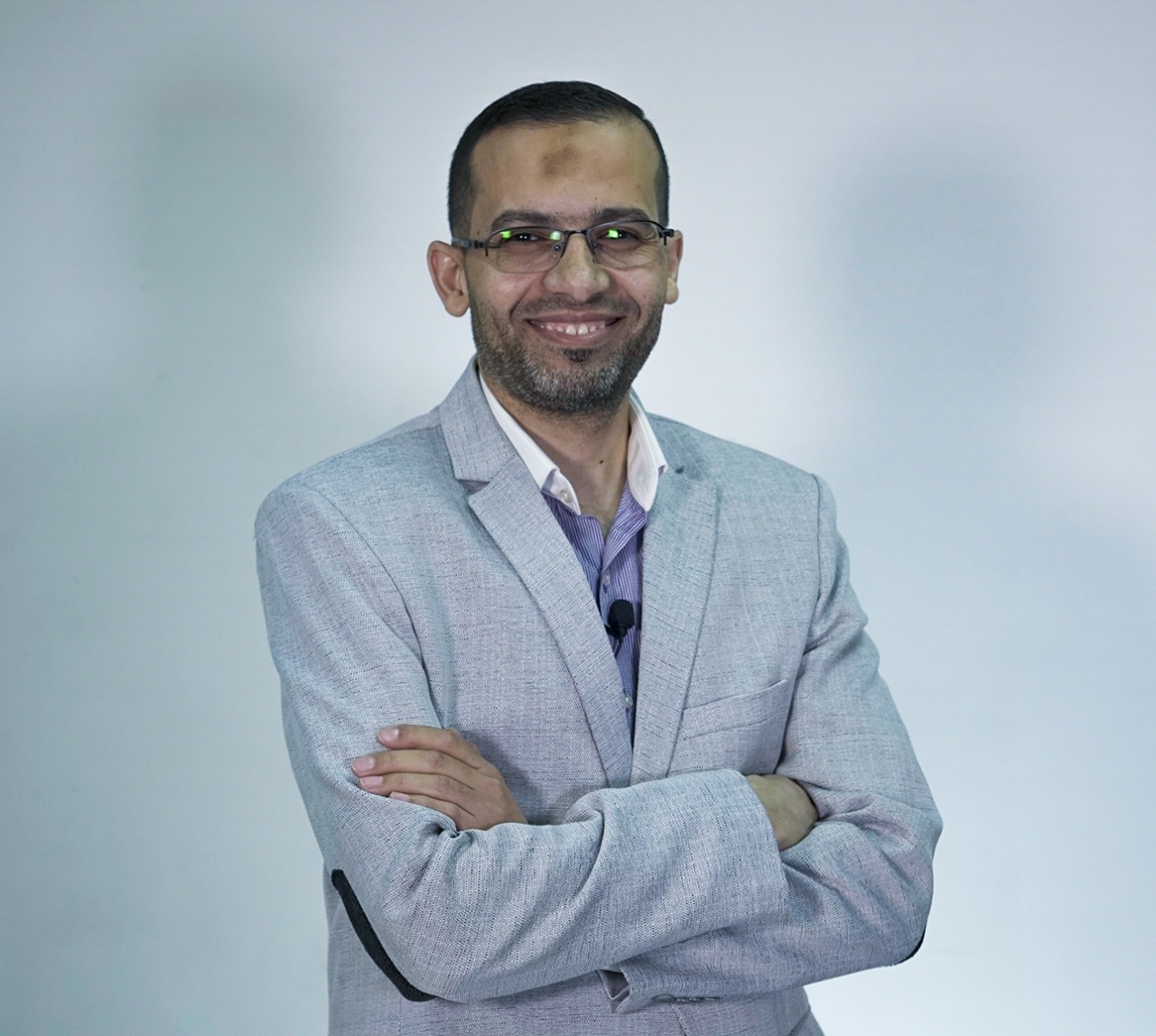 FREE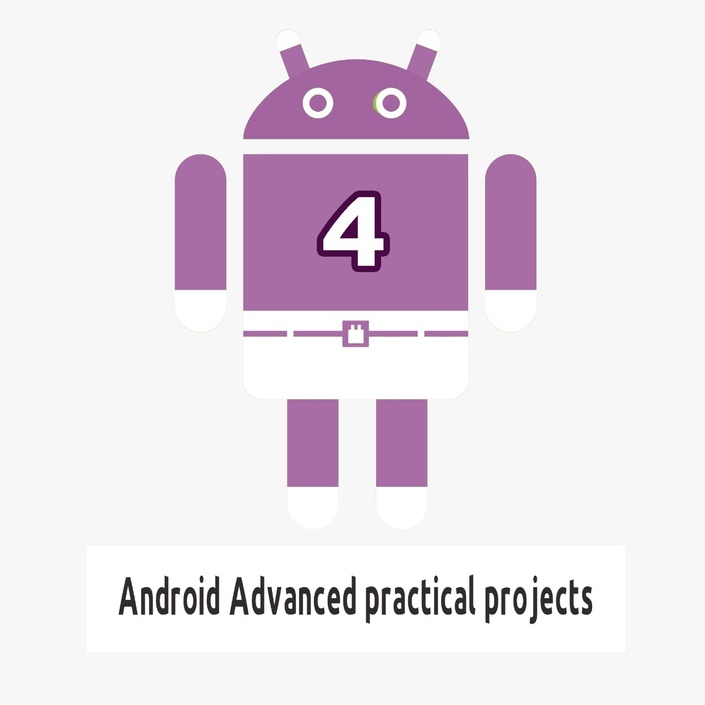 Android Advanced Practical Projects
Android Advanced Practical Projects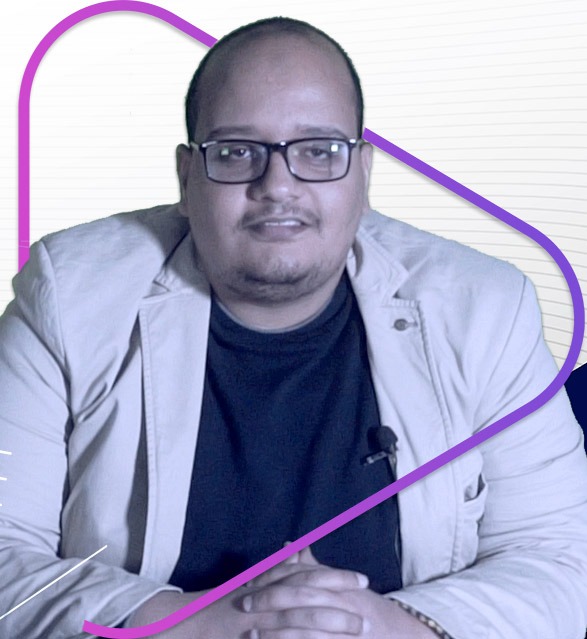 $40/year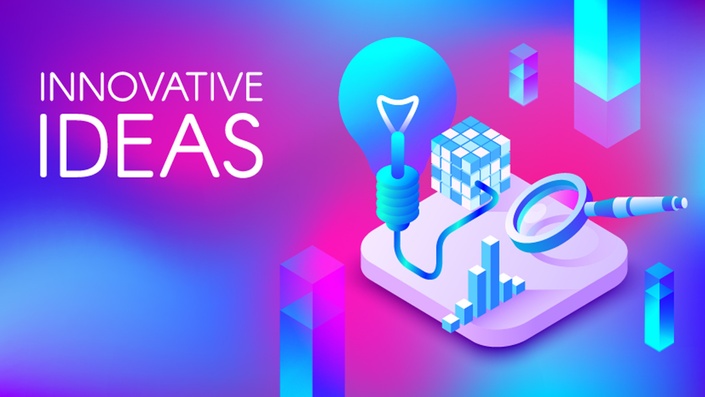 Innovation Management
كيفية إدارة التكنولوجيا و الإبتكار

$20/year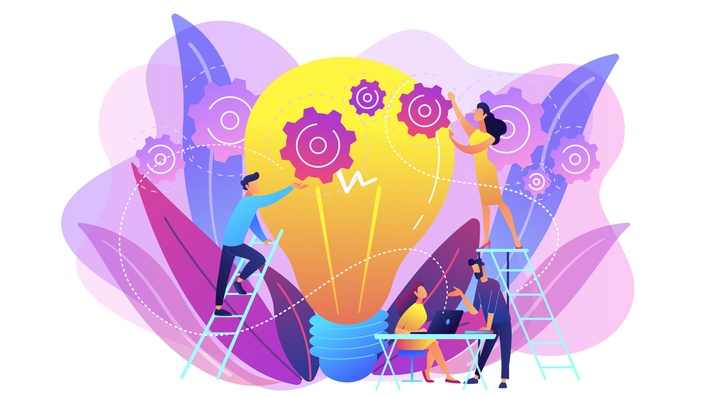 الانجليزية لرواد الأعمال
يتكون هذا الكورس كل المصطلحات الأساسية لرواد الأعمال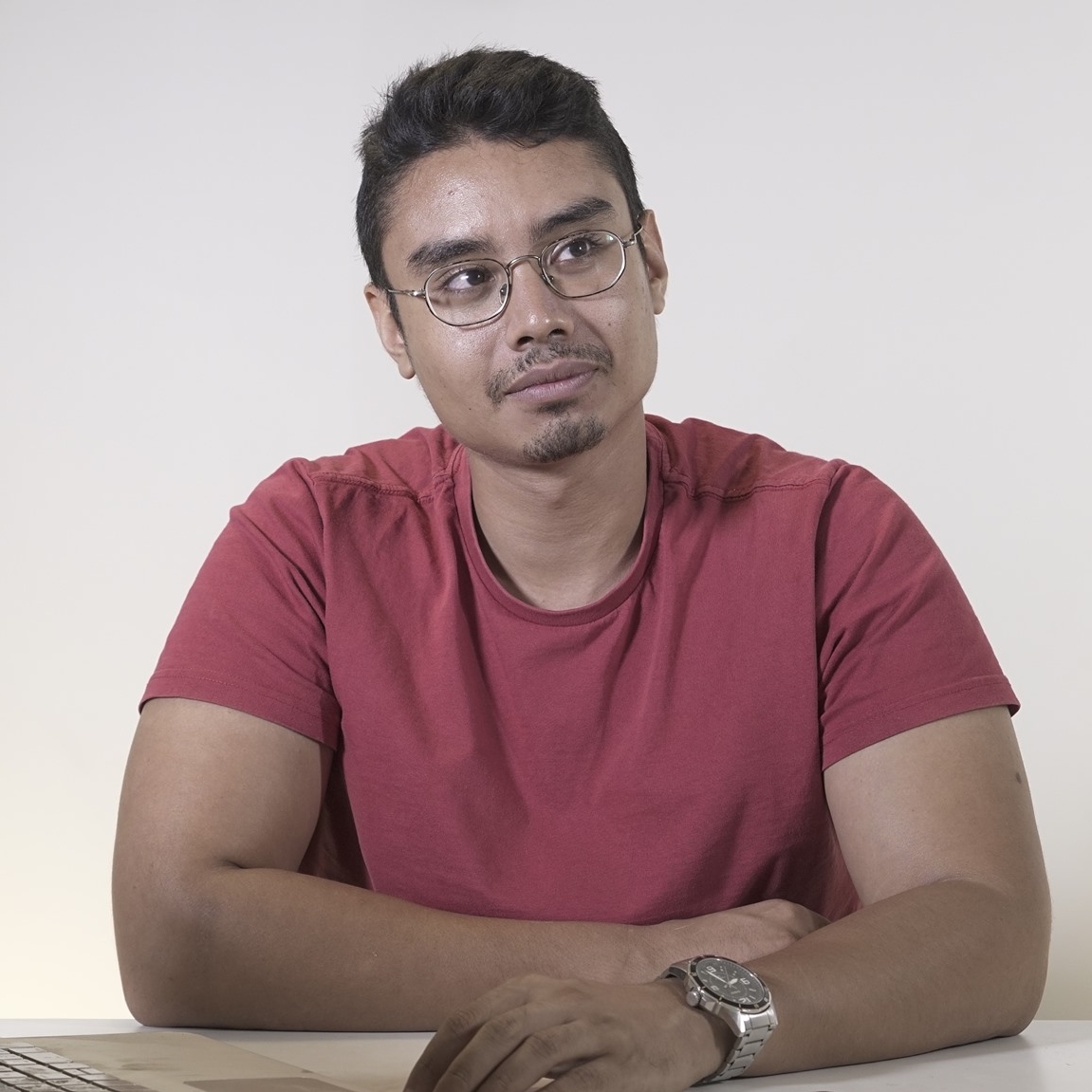 ج.م150/year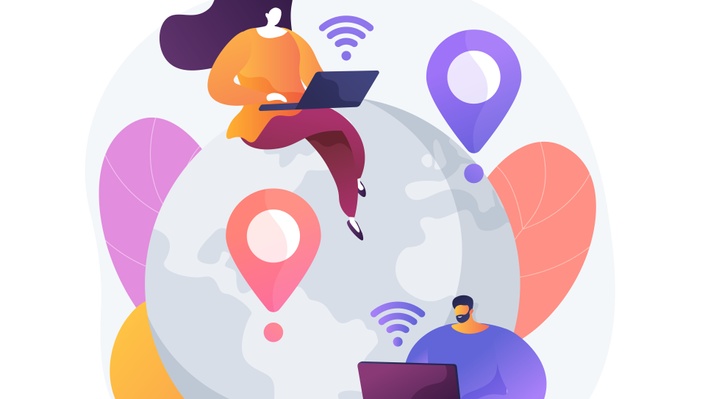 Remote Work Made Easy - FREE
Quick course to help teams, startups, small and medium companies on how to run with remote teams.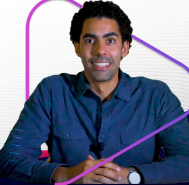 FREE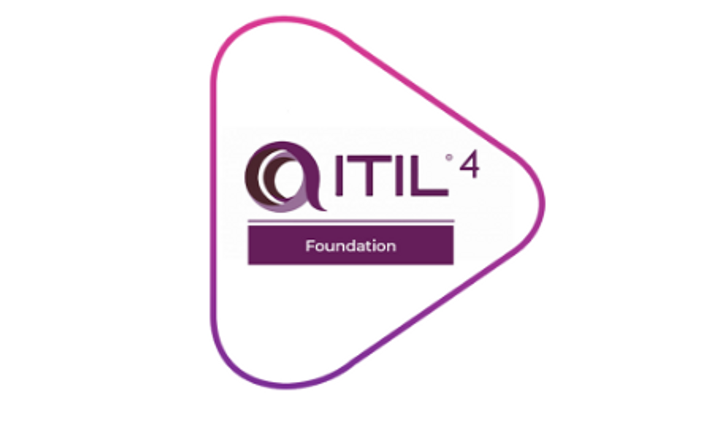 ITIL ®4 course ( First Step ) - FREE
ITIL ®4 First Step
FREE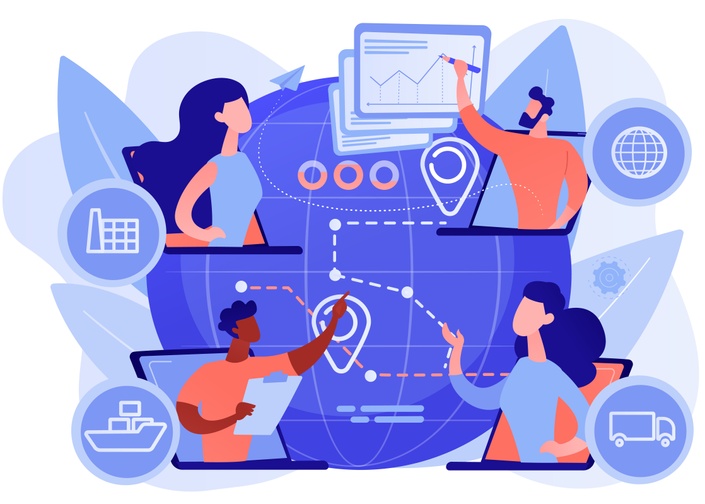 Service Management in Digital Era (First Step) - FREE
Digital Transformation , Service management
FREE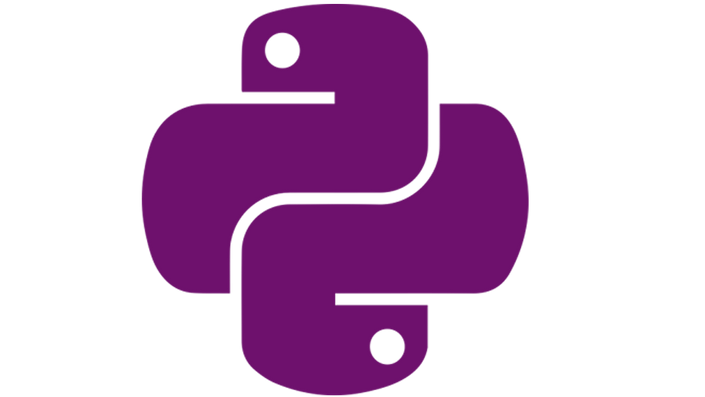 Python Basics Programming for Beginners (First Step) - FREE
This Course will deliver you the basics of python that is needed for any track , Specially to AI & ML track

FREE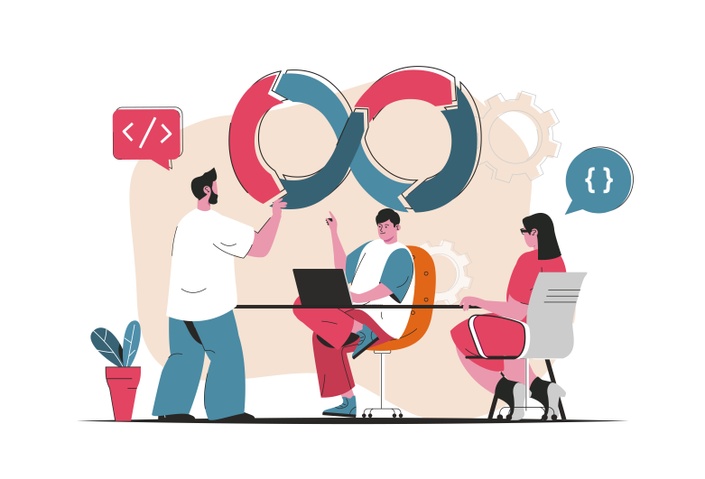 Introduction to DevOps (First Step) - FREE
Join us to know more about what is the mysterious DevOps, and its relationship with the digital transformation.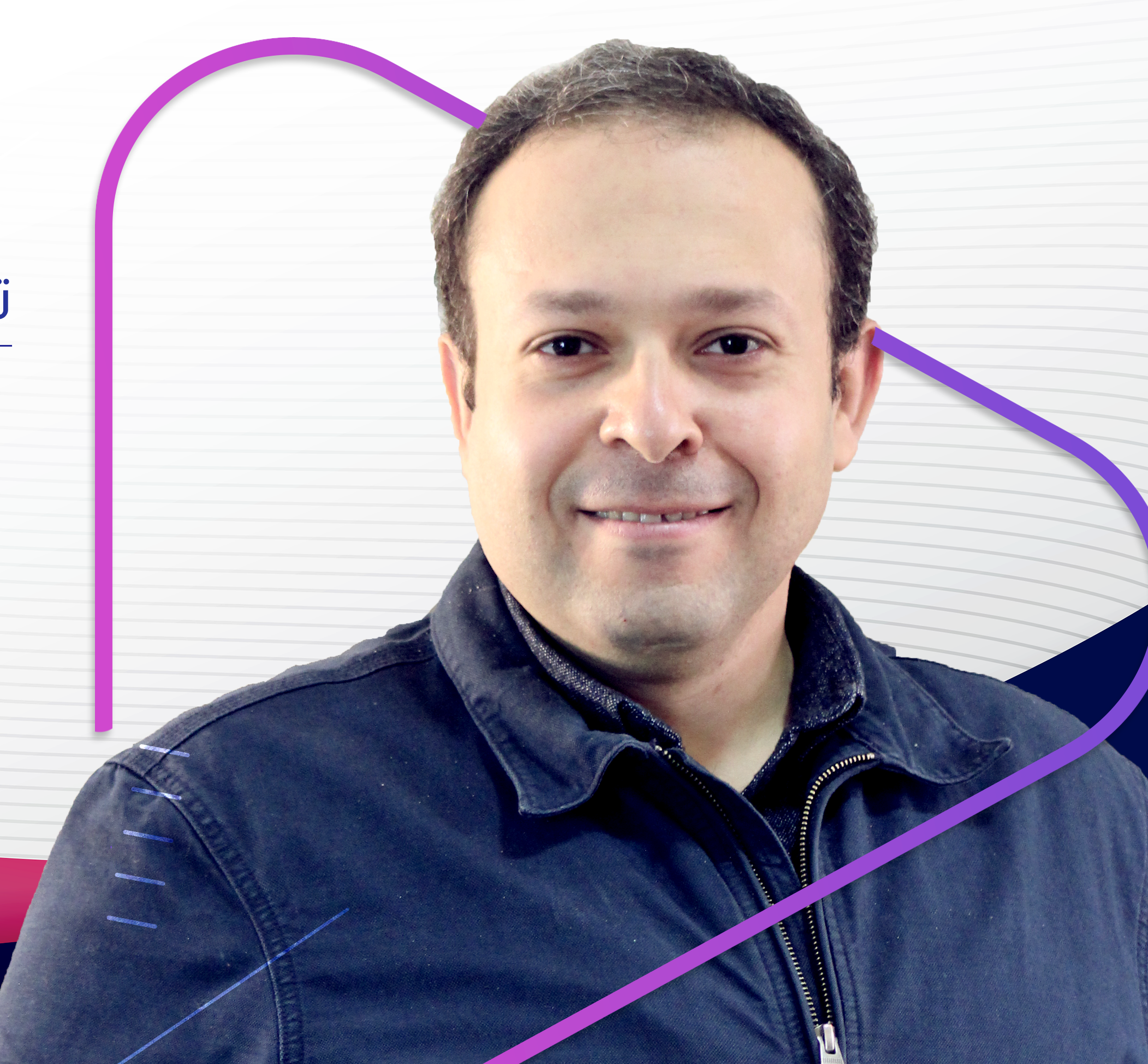 FREE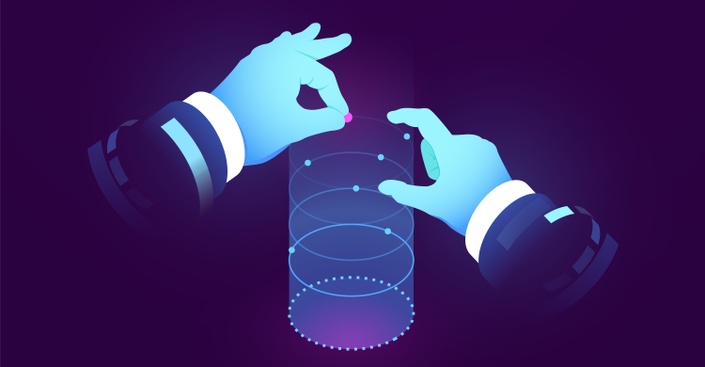 Introduction to data manipulation with Power Query (first step) - FREE
This is the Introduction to data manipulation with Power Query , let's start for free ^^

FREE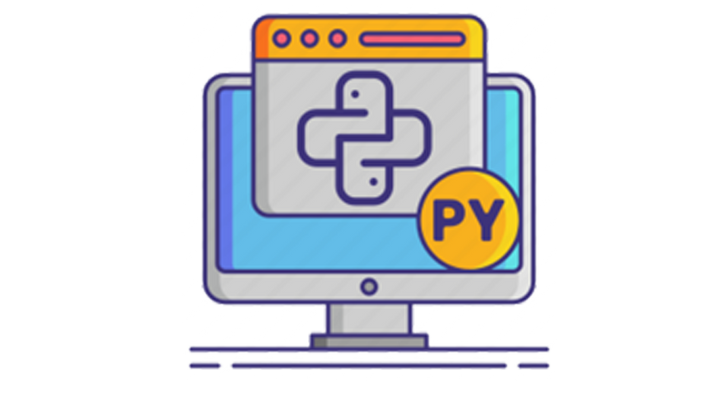 Python Basics (First Step) - FREE
Introducing you the Python Basics Course Security and Networking Perspective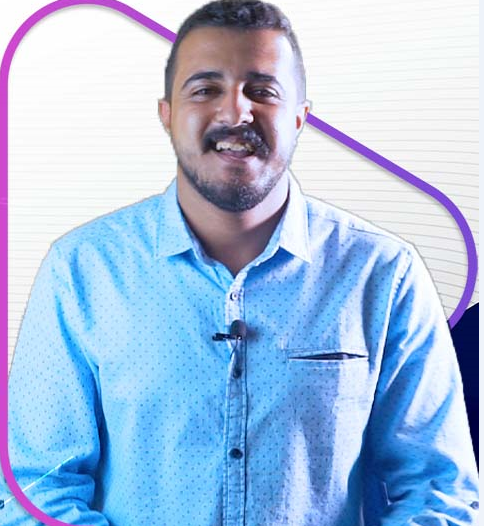 FREE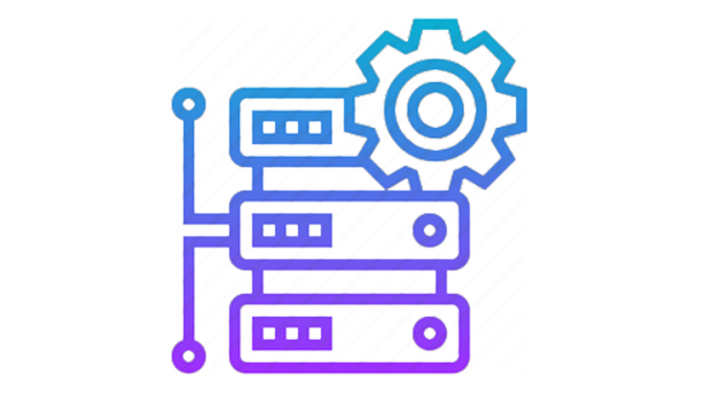 Database Fundamentals In SQL (First Step) - FREE
Learn The importance of Using database with SQL Server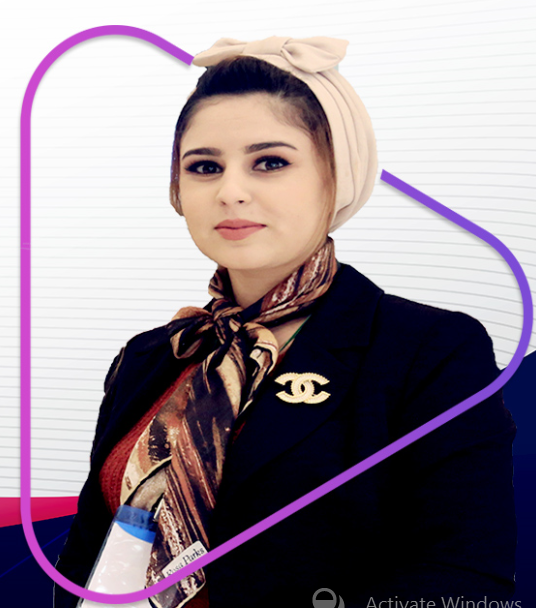 FREE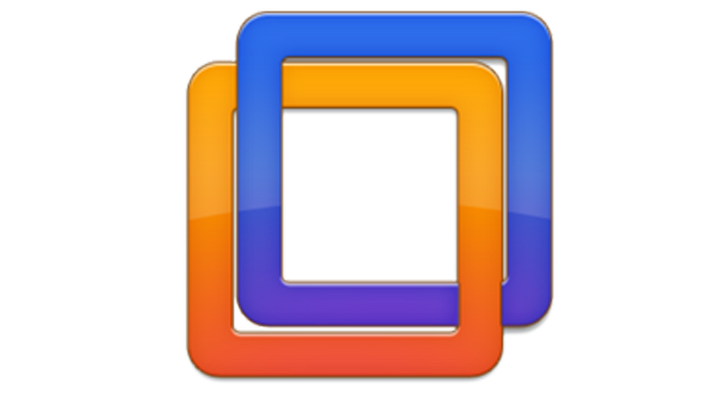 VMware vSphere Upgrade - FREE

FREE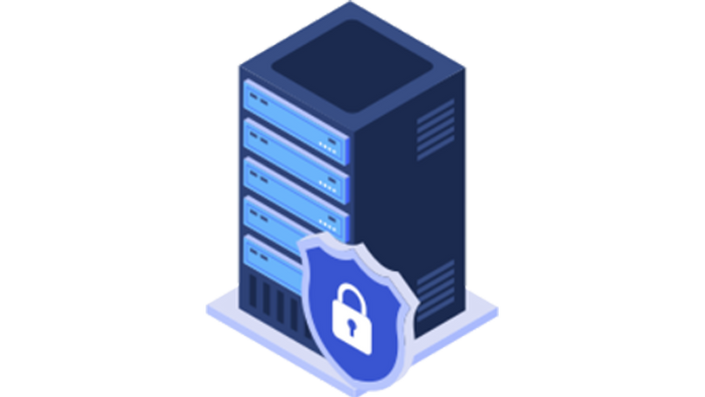 Windows Server 2016 Workshop (First Step) - FREE
Covering concepts and core functionality of Windows Server 2016

FREE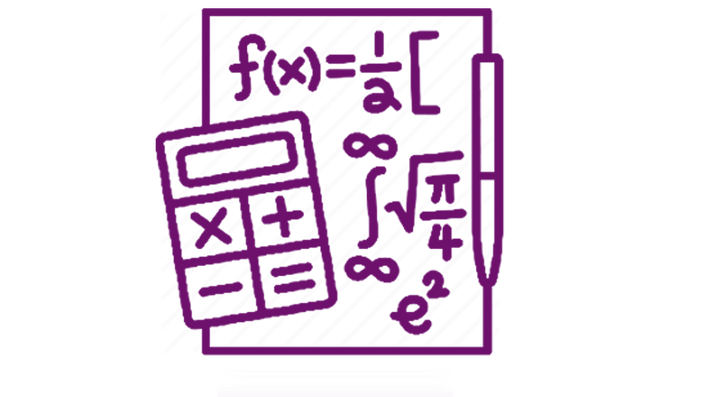 Basics Of Math For AI And Machine Learning (First Step) - FREE
This course you will learn the math basics you want to know before proceeding to ML industry

FREE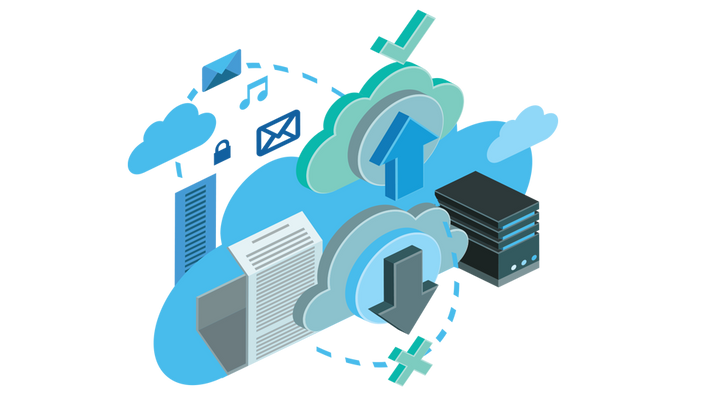 Network Fundamentals ( CCNA 200-125 Section 1 ) (First Step) - FREE
CCNA Routing And Switching Introduction

FREE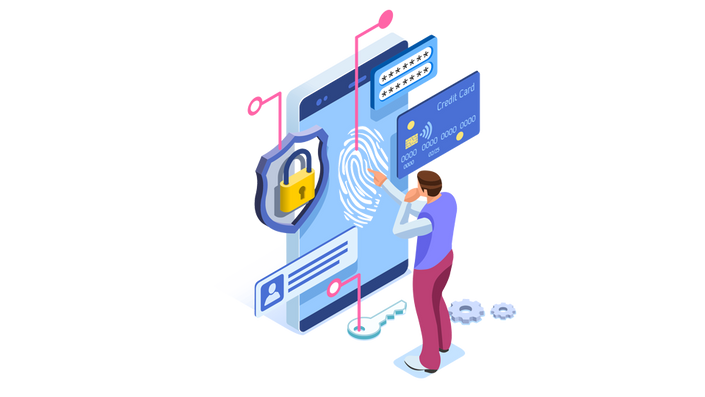 Security Fundamentals 101 (First Step) - FREE
This course will achieve deliverance of some of security basics

FREE
Original Price: ج.م1,775